Jentech Consultants
Consulting Engineering. Jentech Consultants Limited is a multi-disciplinary firm providing comprehensive Consulting Engineering Services in all aspects of Civil Engineering.
Professional Services. Jentech provides professional services in Civil & Structural Engineering, Geotechnical Engineering, Construction Management, Feasibility Studies, Design, Supervision and Management of projects.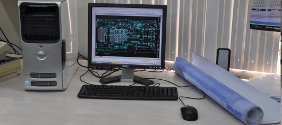 Geotech Exploration
Jets Laboratories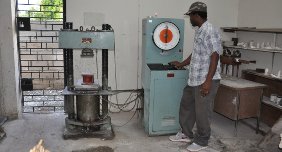 Compression Testing Machine used for concrete cylinders, cubes, blocks and rock cores
Field and laboratory investigation of potential sources of construction materials, analysis and design of roads and pavements, development of specifications, site inspection, quality control systems and monitoring.